Welcome to the totally fascinating and addictive world of film photography
This school is all about film photography, cameras and gears. It is designed specifically for those who would like to join this big photography community. You will learn all you need to get started from film basics to advanced film photography as well as different street photography techniques.
Learn and understand about film photography. For the complete beginner, even if you have never used any digital cameras before. I'll explain everything you need to get started and show you how, step by step, every step of the way.
"I am not going to make you a Magnum photographer but I can help you take pictures that you like and eventually one day this will be hanged on your wall or someone's wall"
"This course was one i did not know i needed. I had shot digital and finally wanted to try my hands at film. Let's just say i would have been lost without this. Anson explains things you thought you knew and highlights things you didn't know you didn't know in a clear concise and easy to digest manner. This is the most informative course i've taken on film photography. I highly recommend it to anyone starting out. Your film camera will thank you."
- Reggie, Singapore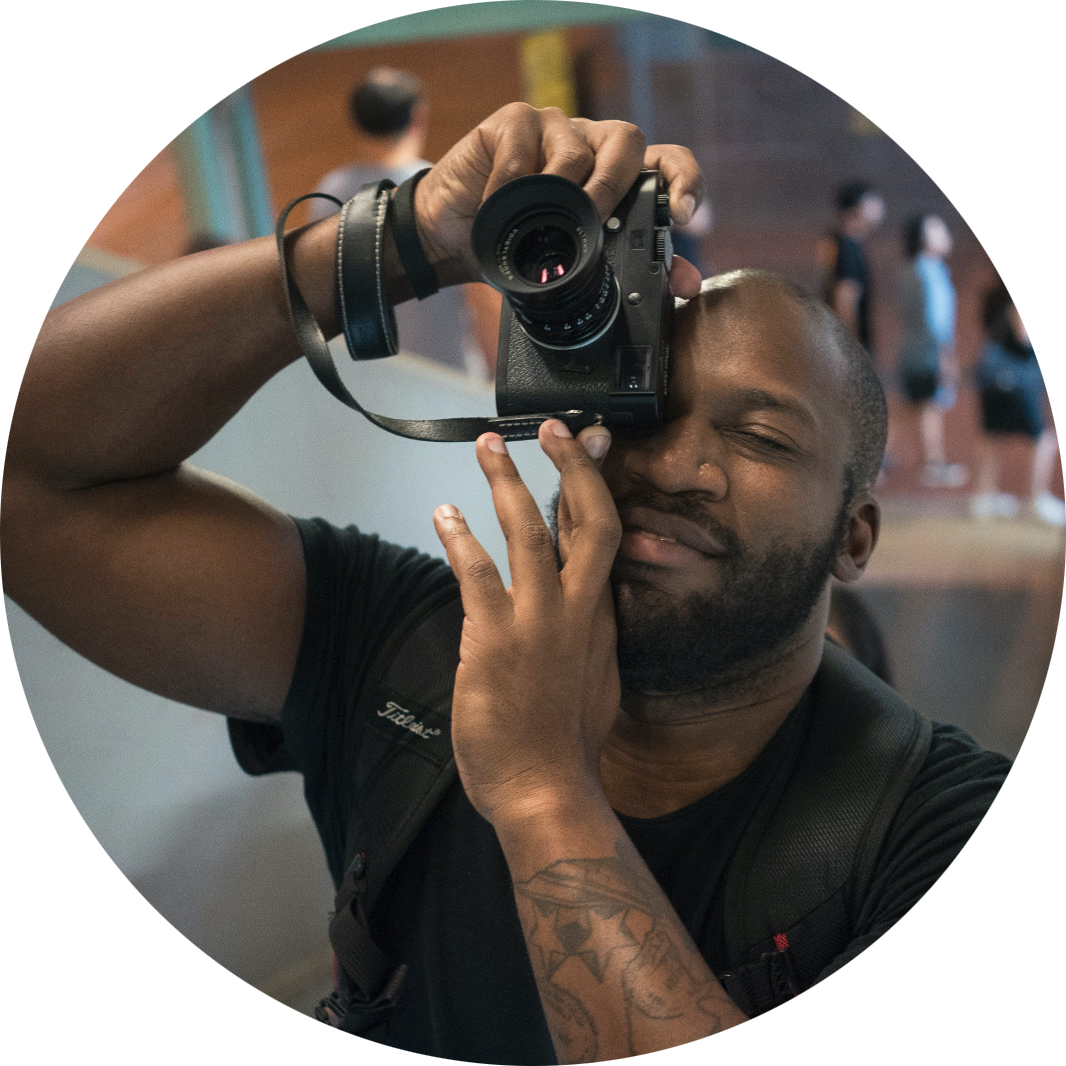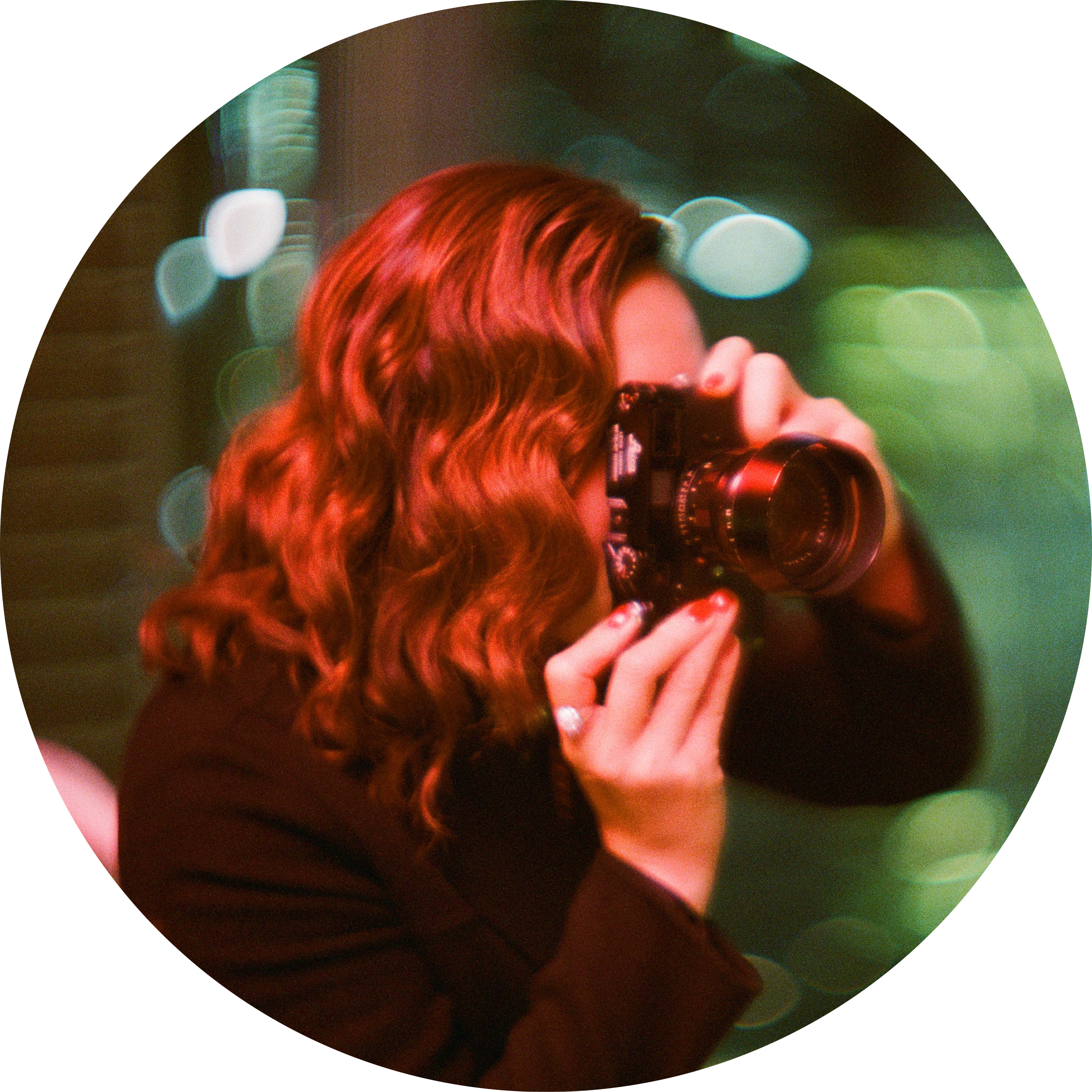 "Film photography might seem very technical but Anson can make the subject matter creative. He is knowledgable and generous to share his tips and tricks on almost everything about film photography from camera gears to artistic expression. I like the way he organises his course and his materials are level-appropriate, engaging and effective. The learning process has helped me to rekindle the passion for my analogue creative pursuits. This course is definitely a must-have resource for beginners to dive deep into film photography."
- Lu, Hong Kong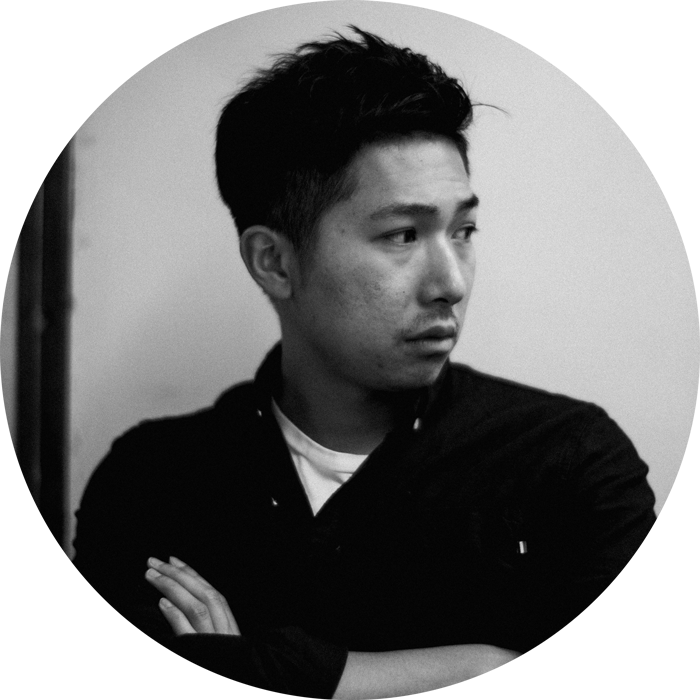 Your Instructor - Anson Tang
Anson is a film photography lover based in Hong Kong. Anson enjoys sharing his knowledge with others and uses his experience as a part time photography instructor to break down complex tasks or subjects into smaller, easier tasks so that the whole does not become overwhelming. His love of photography and enthusiasm for teaching shines through in his lessons.
Check your inbox to confirm your subscription